Water is a precious resource and the management of water resources is a growing concern. The planning and management of water quality and quantity, as well as flood protection is essential for a sustainable future.
AET has in-depth experience in groundwater extraction system operation, monitoring and maintenance; groundwater and surface water monitoring programs for contaminated sites and communities; sanitary and storm water monitoring programs for industrial discharges; and, natural sciences inspections and monitoring programs.
Groundwater Monitoring
Surface Water Monitoring
Sediment Assessments
Design and Implementation of Monitoring Programs
Groundwater Extraction System Operation, Monitoring, and Maintenance
Regulatory Compliance and Environmental Permitting Requirements
Drinking Water Quality Management Systems (DWQMS)
Industrial Water Audits
Home Flood Protections Assessments
Sanitary and Storm Water Monitoring Programs
Development Site Inspections
Contact your Service Manager today!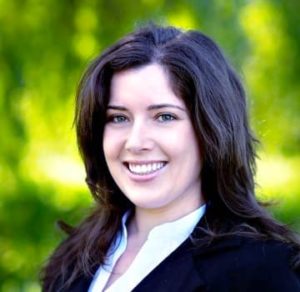 Manager of Environmental Mitigation and Compliance Services
519-653-0680 ext. 102