AET's compliance specialists are up to date with new and upcoming regulations to support all business sectors with environmental compliance and reporting requirements from industrial, manufacturing, healthcare and institutional, to printing, transportation and waste disposal.
As part of AET's core environmental compliance services, AET auditors conduct regulatory environmental compliance audits to review an organization's operations and conditions with a comparison to environmental regulatory requirements. Environmental compliance auditing is a valuable tool for reviewing and assessing an organization's compliance against federal, provincial and local environmental regulations.
With decades of experience, coupled with an extensive in-depth knowledge, AET professionals help organizations to understand and  effectively comply with complex regulations, such as CEPA, NPRI, TRA, EPA and more.   We can help prepare the necessary documentation for permit and license applications including the verification of organizations documentation to verify requirements have been met.
Regulatory Compliance Audits
NPRI, CHEMTRAC, TRA Reporting
Transportation of Dangerous Goods Training
Hazardous / Subject Waste Classification
Government Reporting and Permitting
Regulatory Awareness Training
Environmental Compliance Approvals (ECAs)
Environmental Activity Sector Registry (EASRs)
Contact your Service Manager today!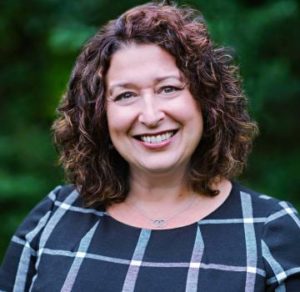 Director of Environmental Services
519-653-0680 ext. 101