Since 1998, AET has grown from a solid waste management company to a sought after, multi-disciplinary environmental consulting, auditing and scientific services firm. Today our clients benefit from our continued growth and expansion of services in a number of technical areas. AET's growth has been productive, driven by the firm's ability to identify and implement integrated solutions to complex environmental issues.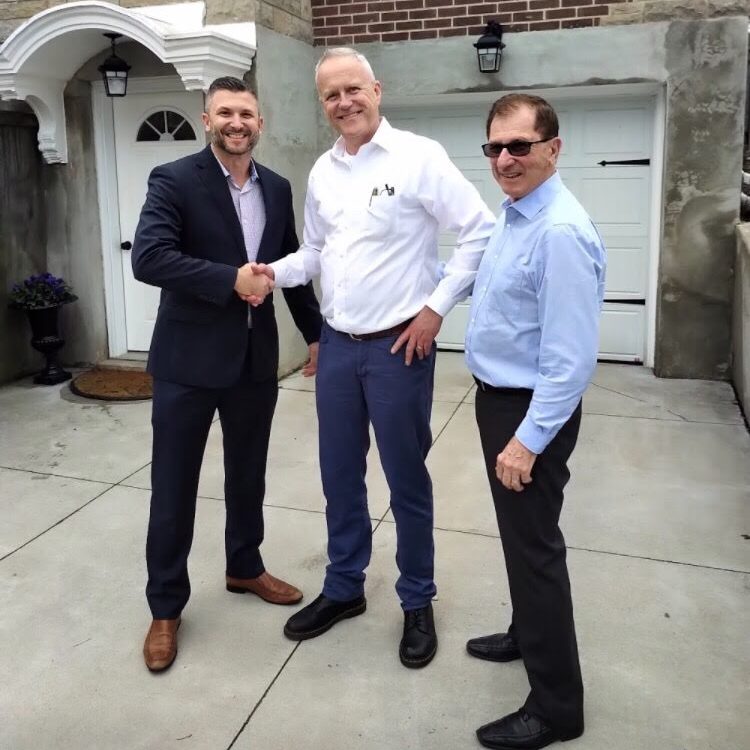 2cg Inc. – In 2019, AET acquired London-based 2cg Inc., a boutique environmental consulting firm focusing on waste management and circular economy planning.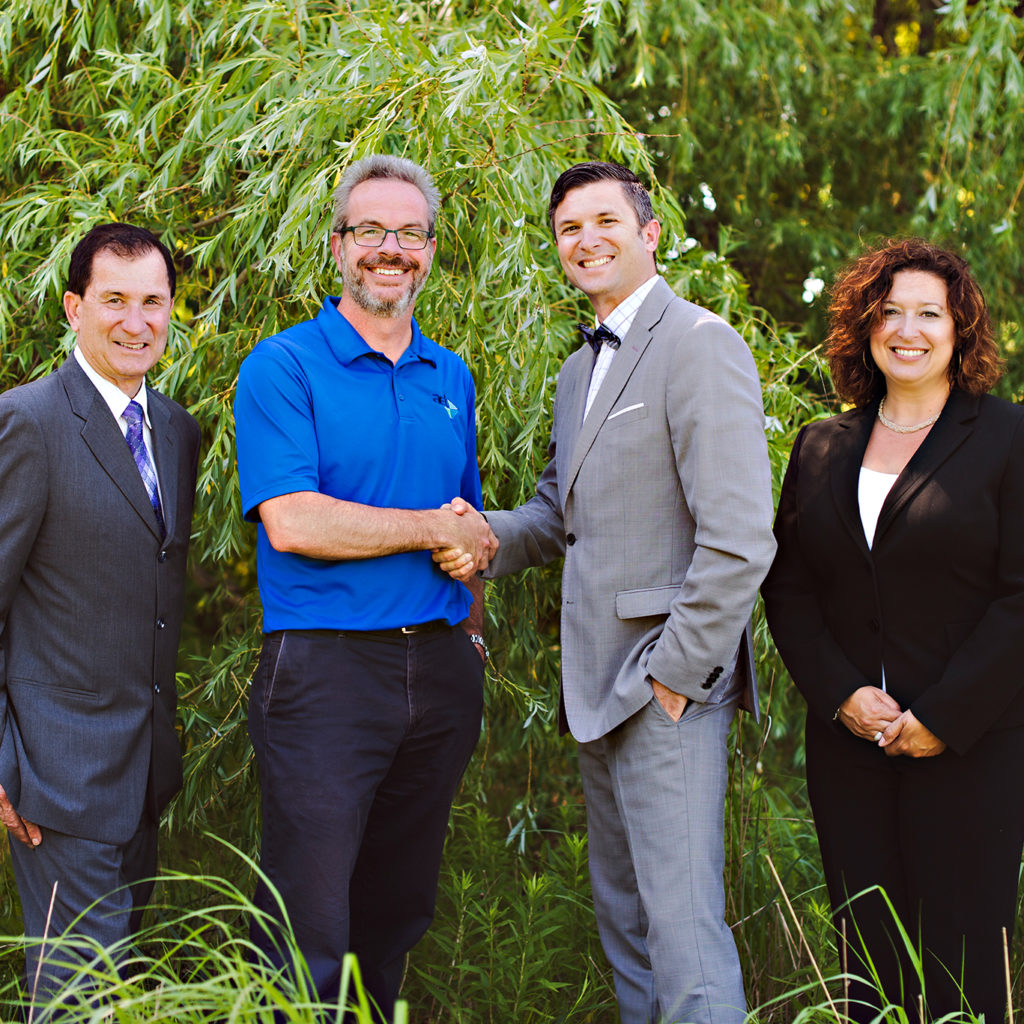 Kuzuka Ltd. – In 2015, AET acquired Exeter-based Kuzuka Ltd., an environmental consulting firm specializing in providing Greenhouse Gas and Sustainability Solutions.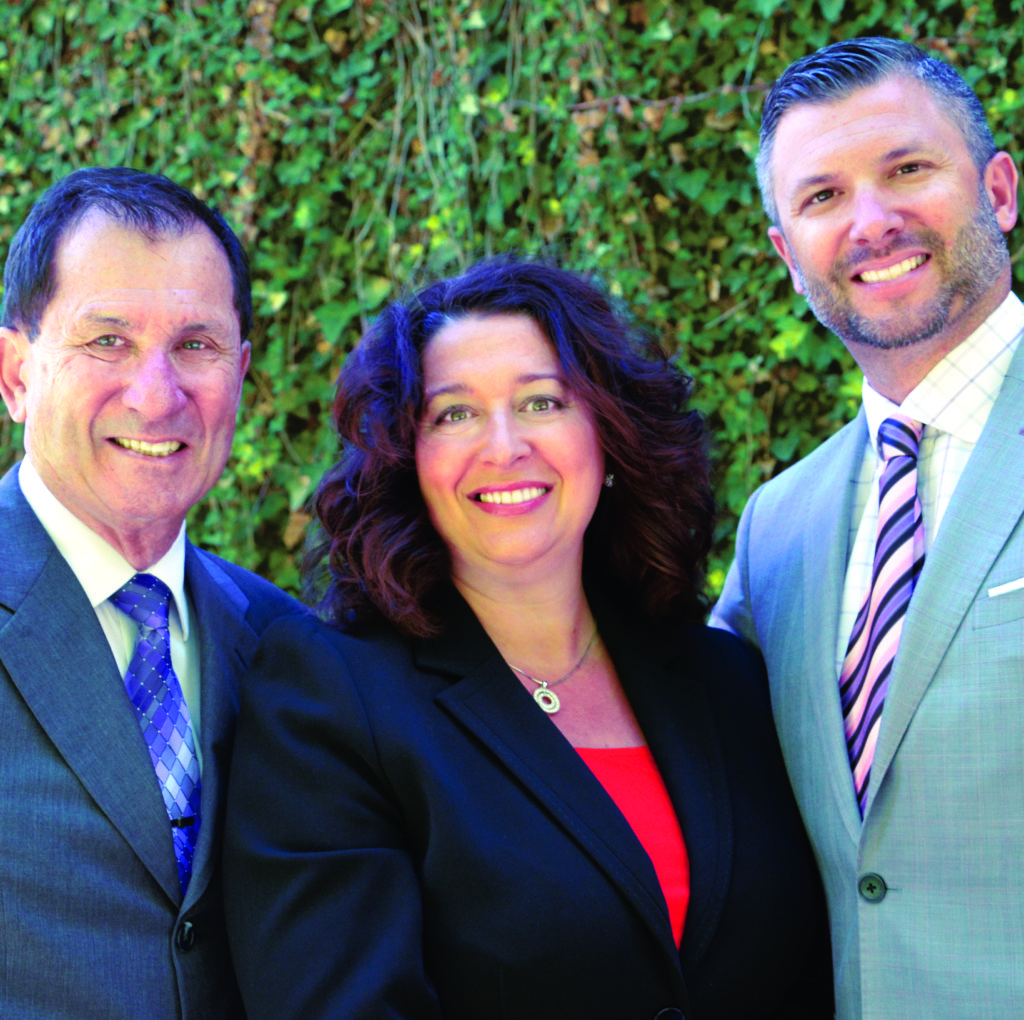 Earthbound Environmental – In 2012, AET acquired Manitoba-based Earthbound Environmental, an environmental consulting firm specializing in waste management services.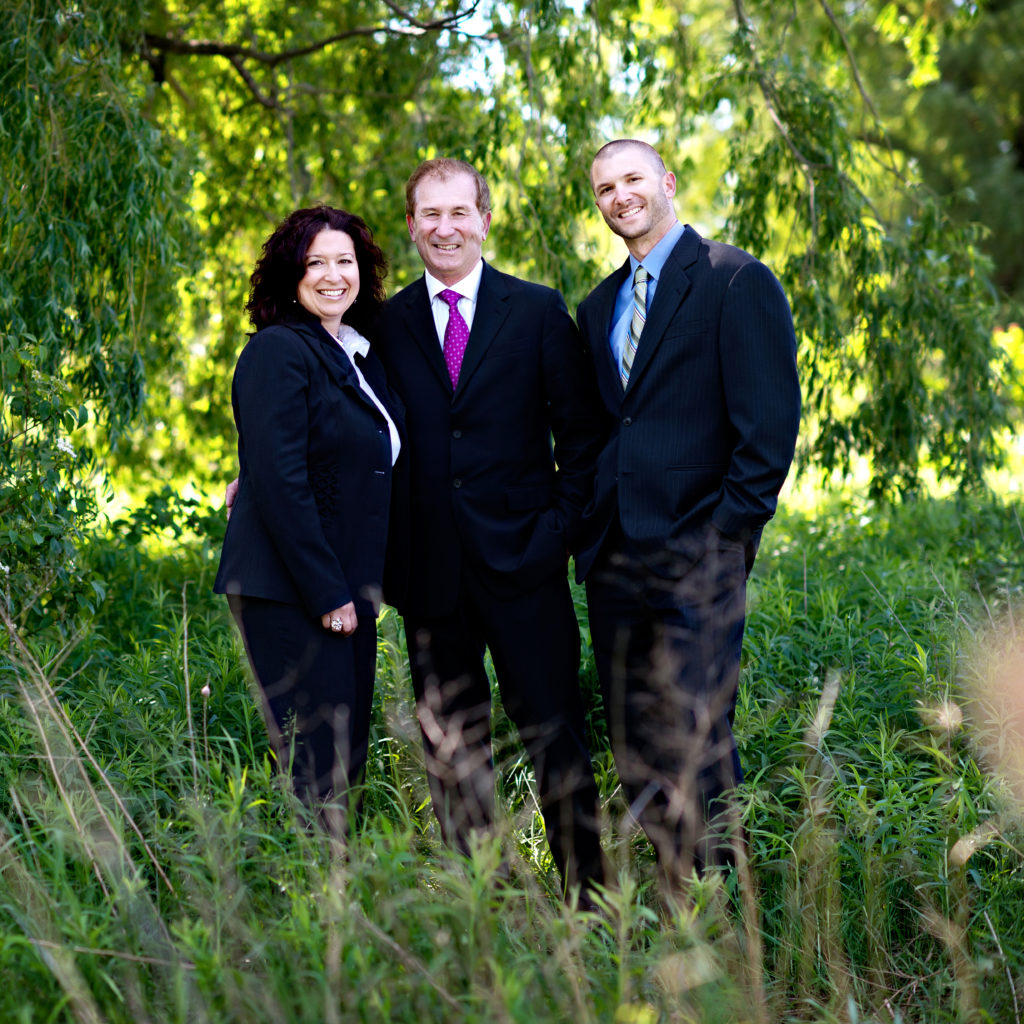 AET Group Inc. – On the 1st of August 2008, AET Consultants initiated a merger with EcoServices, Integrated Green Building Concepts and Eco2 Systems to form the AET Group.