AET's environmental specialists are leaders in the field of contaminated ground water and indoor air mitigation technology.
Years of experience with all aspects of various mitigation processes, such as ground water extraction and treatment as well as vapour intrusion technologies, have given the AET Monitoring and Mitigation team innate knowledge and insight.  Understanding the complexity of an issue, identifying the affected parties and their main concerns, and working with other experts in the environmental field to develop an effective solution is AET's approach to successful mitigation projects.
Groundwater and Surface Water Sampling Programs for Contaminated Sites
Mitigation Planning and Implementation
Indoor Air Monitoring Program
Groundwater Extraction System Operation, Monitoring, and Maintenance
Sanitary and Storm Water Monitoring Programs
Industrial Water Audits
Home Flood Protections Assessments
Regulatory Compliance and Environmental Permitting Requirements
Sub-Slab Depressurization System (SSD) Design
Drinking Water Quality Management Systems (DWQMS)
Contact your Service Manager today!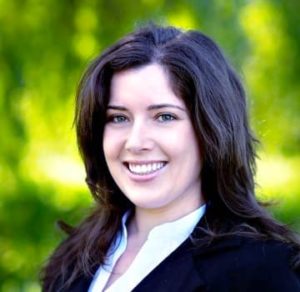 Manager of Environmental Mitigation and Compliance Services
519-653-0680 ext. 102