Environmental audits help organizations safeguard the environment and minimize risks.  Our world-class certified environmental auditors are leaders in environmental auditing and assessments.
AET specializes in all aspects of environmental audits and provides specialized auditing services including regulatory environmental compliance, management systems, drinking water quality, grape and wine sustainability, integrated pest management, and waste management.
Environmental Regulatory Compliance
ISO 14001
IPM Golf Accreditation
Hazardous Waste Storage Assessments
Drinking Water Quality Management Systems (DWQMS)
Environmental Conditions Audit
Waste Receiver Audits
Hazard Product Inventories
Contact your Service Manager today!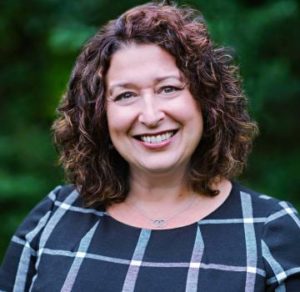 Director of Environmental Services
519-653-0680 ext. 101