AET's team of professionals is uniquely qualified and experienced to assist organizations with managing environmental impacts associated with doing business from the development and implementation of management systems to internal and verification audits.
Our certified environmental auditors (CEAs) and environmental management system lead auditors (EMSLAs) have conducted environmental management system audits and facilitated the development and implementation of management systems for many sectors and organizations.  Our client base for management system consulting includes organizations with tailored, specialized accreditation programs which require procedural development, program refinement as well as robust internal and third-party auditing. Other activities which AET conducts to support environmental management systems includes gap assessments, training and awareness programs as well as system-specific reviews and improvement strategies.
ISO 14001
Gap Assessments
Procedure Development
IPM Golf Course Accreditation Program in Ontario
Specialized Accreditation Programs
Drinking Water Quality
Management System Audits
Training
Contact your Service Manager today!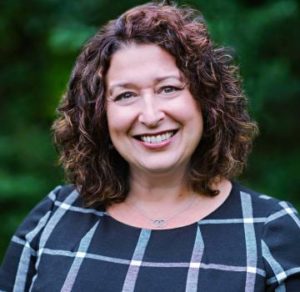 Director of Environmental Services
519-653-0680 ext. 101